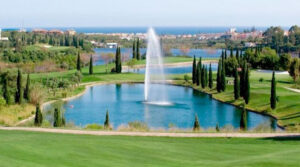 La Quinta Golf & Club is a very comfortable golf course that adapts to all levels of the game....
Leer más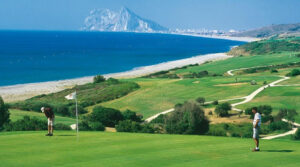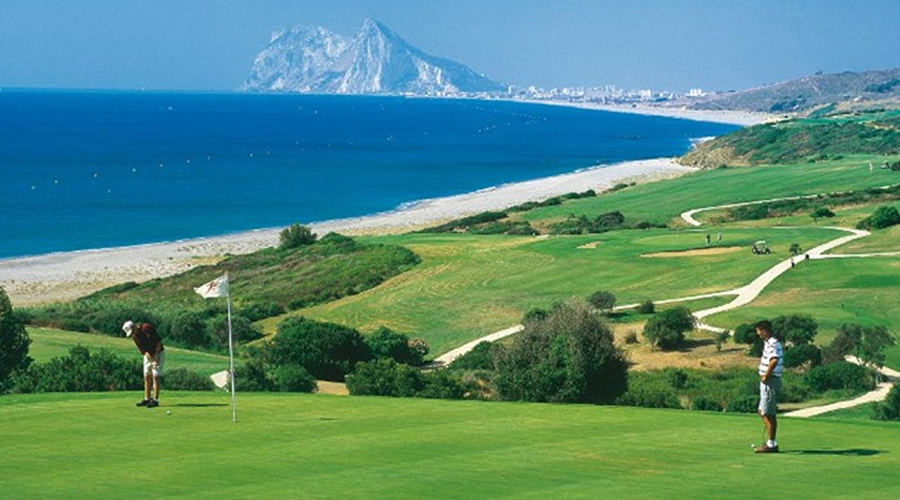 There are many ways to enjoy nature while practicing a sport or activity. Golf is a sport that enables you to spend an enjoyable day surrounded by nature and peace and quiet.
Leer más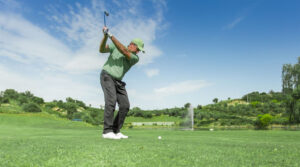 Think of the sun-kissed Costa del Sol and no doubt your mind will wander to glorious golden beaches, beautiful blue seas, glitzy resorts and endless sunshine. Whilst this is what this iconic holiday hotspot is best known and loved for, there's so much more to experience here that you may just be surprised!
Leer más