We do not only offer
Malaga Airport Transfers Services
. T2M is specialized in the organization of tourist tours along the Costa del Sol and southern Andalusia.
We are proud to live and work in
La Costa del Sol in Malaga Province
, a paradise washed by the
Mediterranean Sea
with more than 150 kilometres of coastline in the southern
Iberian Peninsula
.
There are so many nice options for day trips from Málaga.
With over
325 sunny days a year
the name of
"Coast of the Sun"
is quite suitable; this added to a benevolent climate, a deliciuos cuisine, lots of typical spanish festivals and fairs, some of them unique in the world, makes Costa del Sol
a perfect destiny for your holidays or your living.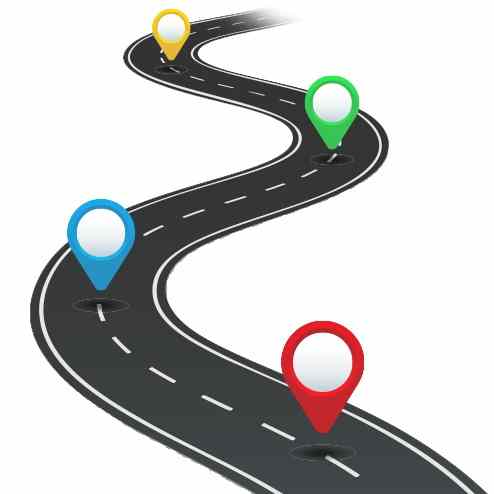 Todos nuestros tours incluyen botellín de agua de cortesía y chofer uniformado con conocimiento de la ciudad, para recomendable los lugares de más interes a visitar.
Vehículos Sedan Standar (modelo VW Passat o similar).
NO INCLUYE TICKET a lugares turisticos ni servicio de guia.
All our tourist tours includes complimentary water bottle, uniformed driver and knowledge of the city to help you or recommend you the places of more interest to visit.
Standard Sedan vehicles (model VW Passat or similar).
DOES NOT INCLUDE TICKET to tourist places or guide service.